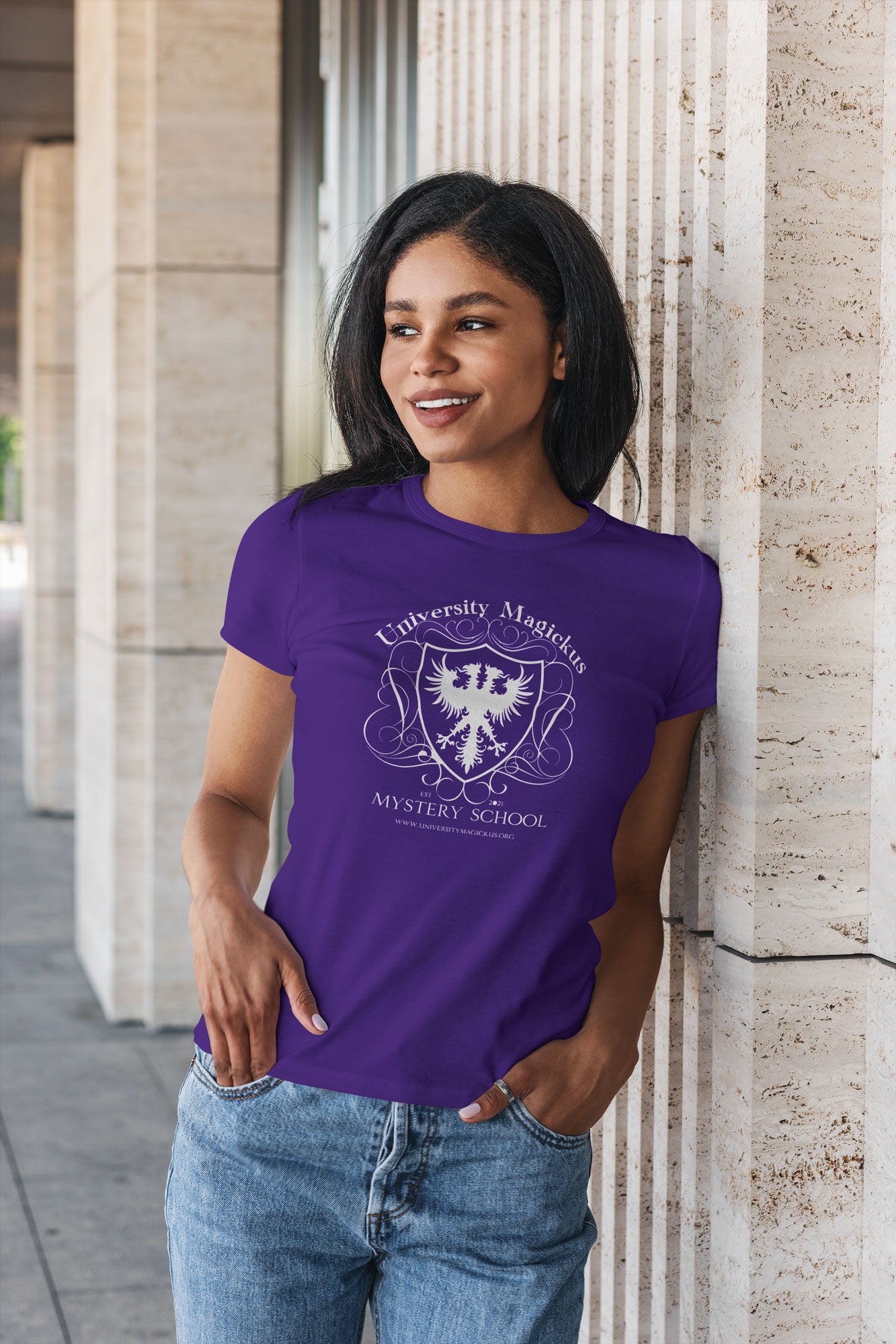 University Magickus
Support Magick U with Mugs, Tees, Hoodies, Homegoods and more! University Magickus is a place where contemporary and ancient wisdom come together in a safe and nurturing atmosphere. It is a place where students can study, learn, create their own path, spiritual evolution and purpose. 
Show Your School Spirit!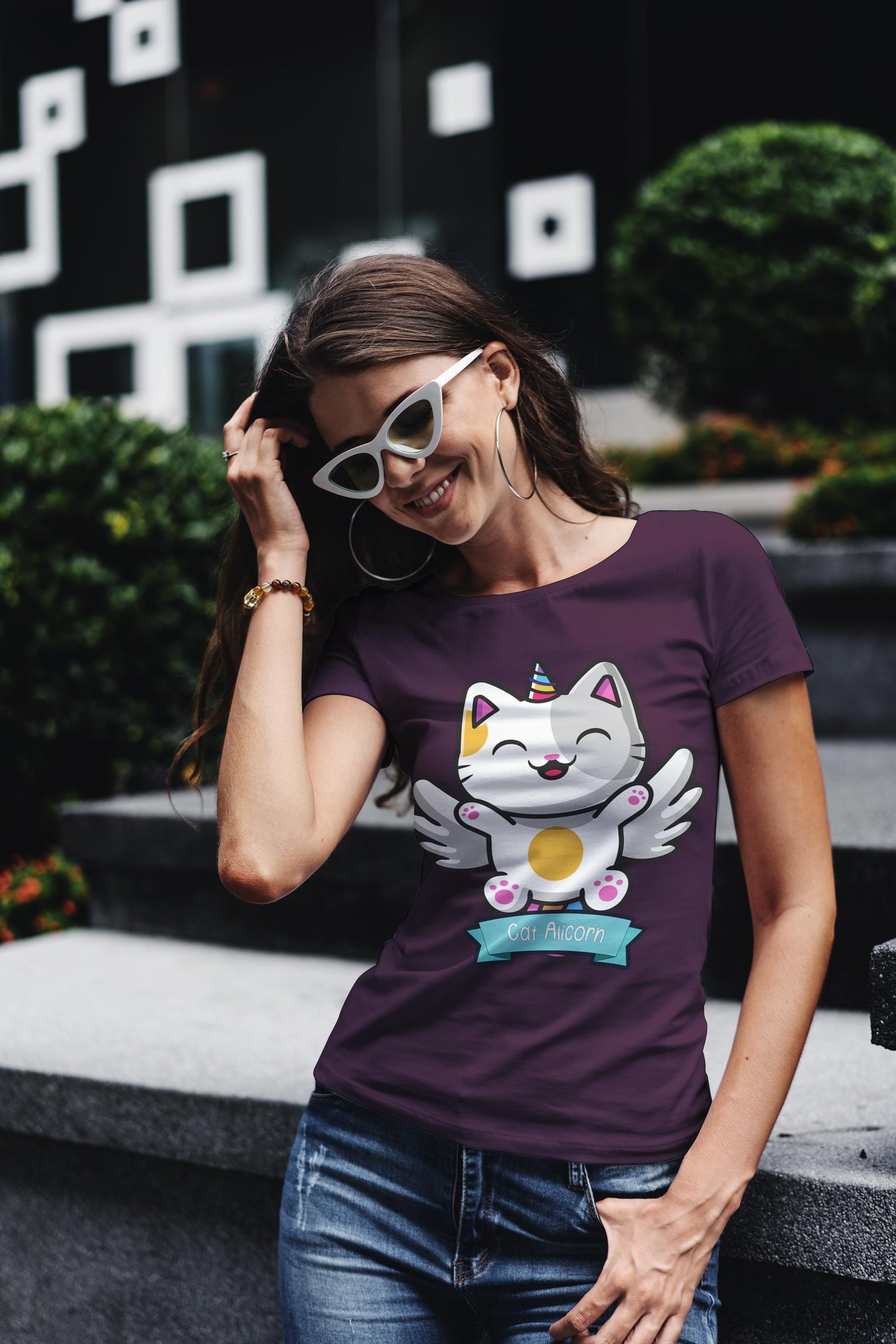 From mythical creatures to wild beasts to Spirit Cuties, we've got you covered with your fave familiars and spirit guides.