Collections
Science & Nature, Crime & Mystery, Paranormal & Magick... Whatever your fandom we've got you covered.
Explore the Collections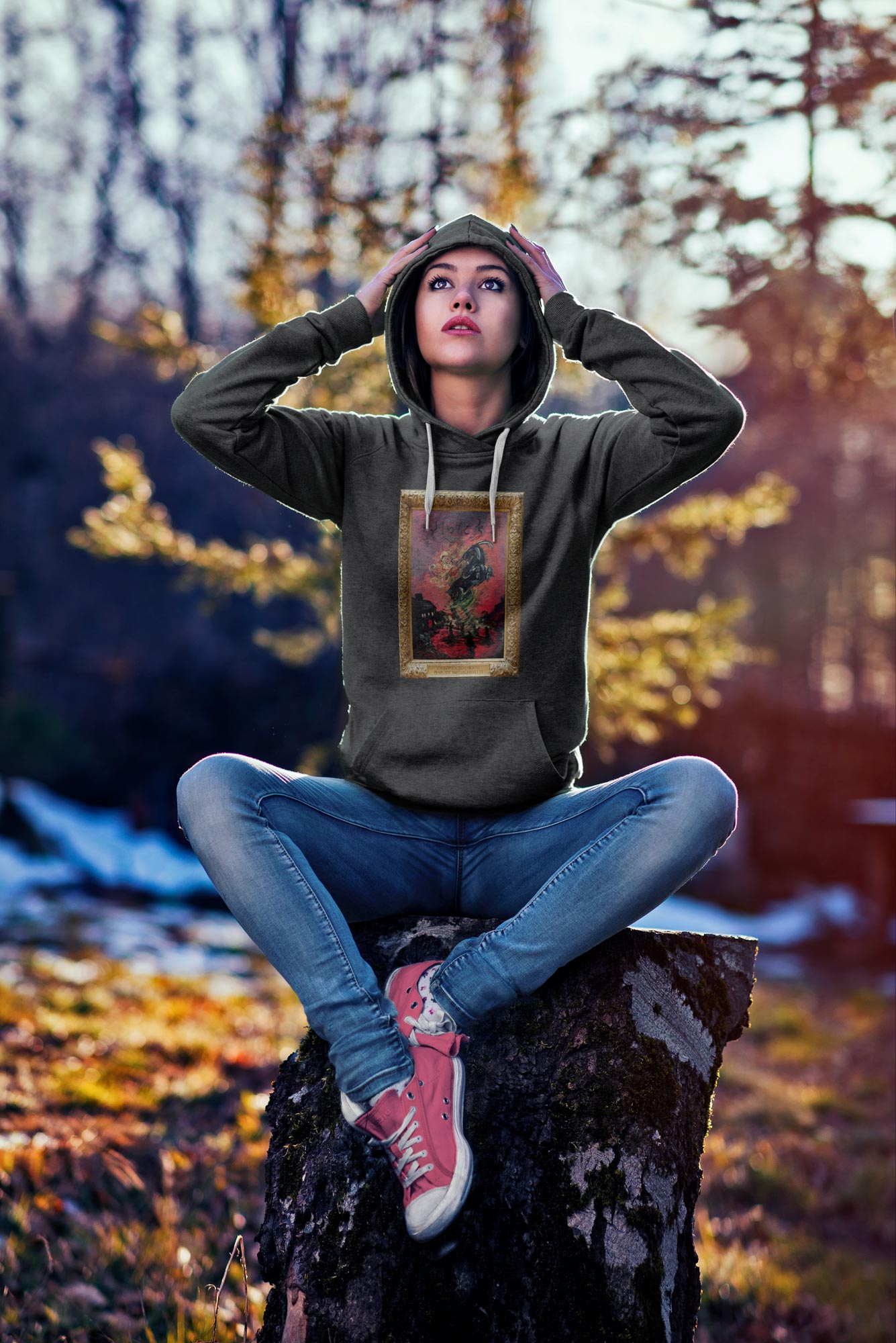 Scared & Alone Richard-Lael Lillard Gallery Tees, Hoodies & Home Decor
Relive your favorite episode of Scared & Alone with our Gallery tees by Richard-Lael Lillard! Painted during the live broadcast of each episode, each painting represents the spirits and otherworldly forces that Courtney encounters.
Explore the Collection